VISIT OUR PUBLICATIONS
Through a wide range of mediums and publications, Heath Media publish internationally recognised content on a daily basis.
National Live Music Awards
[Project] The first annual NLMAs took place across 8 venues in 8 States/Territories around Australia on 29th November 2016. It will return even bigger in 2017!
The AU Review
Australia's premiere independent music, arts, food and lifestyle publication.
Hello Asia!
Asian Music and Culture
The Iris
See More: Film. TV. Video Games. Technology. Pop Culture.
AU Radio
Broadcasting the best new music, interviews and more, 24 hours a day, 7 days a week!
AU Abroad
Connecting you to a world of arts, music, culture and adventure.
Percussion.
[Print] Musicians talking about percussion instruments. Artwork and photography inspired by percussion instruments. A fundraiser for SoundSchool.
Australia's Year in Music
[Print] A celebration of the year in the Australian live scene. Editions available for 2010, 2011 and 2014.
Captured Australia
[Project] Captured returned for its third incarnation last year as part of Australian Music Week in November.
About Heath Media
Connecting to 8+ million people around the world
Through a wide range of mediums and publications, Heath Media publish internationally recognised content on a daily basis and run events around the world.
Heath Media's flagship website The AU Review is one of the most read independent publications in Australia. With a focus on Music, Arts, Food and Lifestyle, the website's broad appeal focuses in on the 18-35 market and has been running since 2008.
Off the back of the AU, Heath Media has launched the popular Asian Music and Culture publication Hello Asia!, The Iris focusing on Film, TV and Video Games as well as the travel publication AU Abroad. Collectively, the publications have reach to over 8 million people internationally a month.
2015 saw the official launch of the AU sessions as a monthly live event in Sydney and the return of the Heath Media project "Captured", for its third instalment. Heath Media also ran its first ever event in Canada as part of Canadian Music Week in Toronto. September saw the AU review celebrate its 7th Birthday in Brisbane - part of an annual tradition - and the 2nd AU Live Music Awards took place in December.
2016 kicked off with Heath Media taking over the Courtyard Sessions for the Seymour Centre in Sydney, as well as relaunching the Food & Lifestyle, Travel (AU Abroad) and Arts websites. On November 29th, we launched the National Live Music Awards, wchih returns for its second installment on 7th December 2017.
In addition to its regular content creation across its digital platforms, Heath Media has published four books including three installments of the "Australia's Year in Music" series and the Sound School fundraiser "Percussion."
Want to advertise? Contact our team at advertising@heathmedia.com.au
Digital Publishing & Radio

The AU Review. The Iris. AU Abroad. Hello Asia! AU Radio.

Events

The AU Sessions. Captured Australia. National Live Music Awards. Courtyard Sessions.

Print Publishing

Percussion. Australia's Year in Music. AU Magazine.

Content Production

Video Production. Editing. Directing. Audio Work.
YOUR TEAM
Amazing people doing amazing things.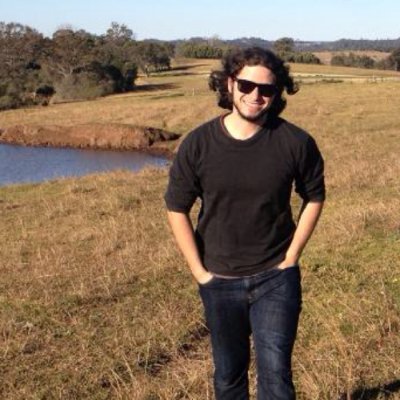 Larry Heath
Founder and Director
Sosefina Fuamoli
The AU Review: Editor-in-Chief
Johnny Au
Hello Asia! Founder and Editor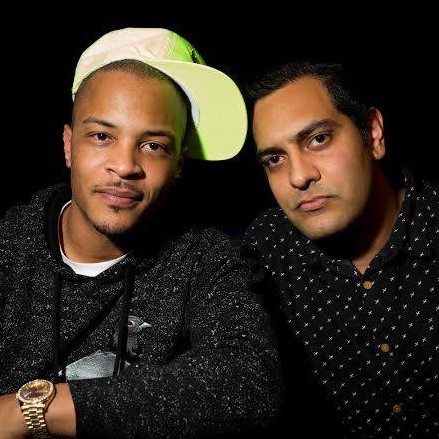 Chris Singh
The AU Review: Deputy Editor